Key making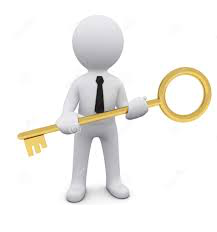 Our company offers key making services. Keys are made from existing duplicate key. Key making is most often required due to wear and tear of an existing key or if the key has been broken or lost. However, in case of losing a key, we recommend changing the whole lock since if a key is lostthe owner cannot be 100% sure that the key has not been stolen, which is one of the main reasons for burglaries without any evidence of forceful entry.
We make keys:
for wooden, PVC and metal doors;
patent keysfrom cards;
safes;
vehicles and motorcyckles
If a car key is lost, we can make a car key from the ignition lock. We recode encrypted keys. We also manufacture Master Key systems - a single key to open locks and car doors.